BBC3 'Free Speech' covers Mental Health
With most of us tucked in bed at the unearthly hour of 1.30am Wednesday morning you may have missed an informative debate issuing the effects social media is having on mental health.
BBC3's 'Free Speech' series tied in with the channels mental health season this week with a lively studio discussion concentrating on the negative repercussions online network services such as Facebook and Twitter could have on those coping with mental illnesses.
Taking advantage of the current Edinburgh Fringe Festival presenter Rick Edwards was joined by a comedian as well as MPs and 150 audience members aged between 16 and 25 who discuss the topic and if the NHS are doing enough to support people who are effected with the conditions.
The episodes is available to watch again until on the BBC iPlayer until Tuesday 13 August.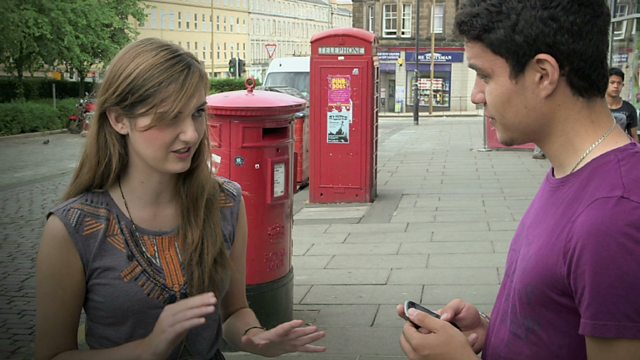 Related items